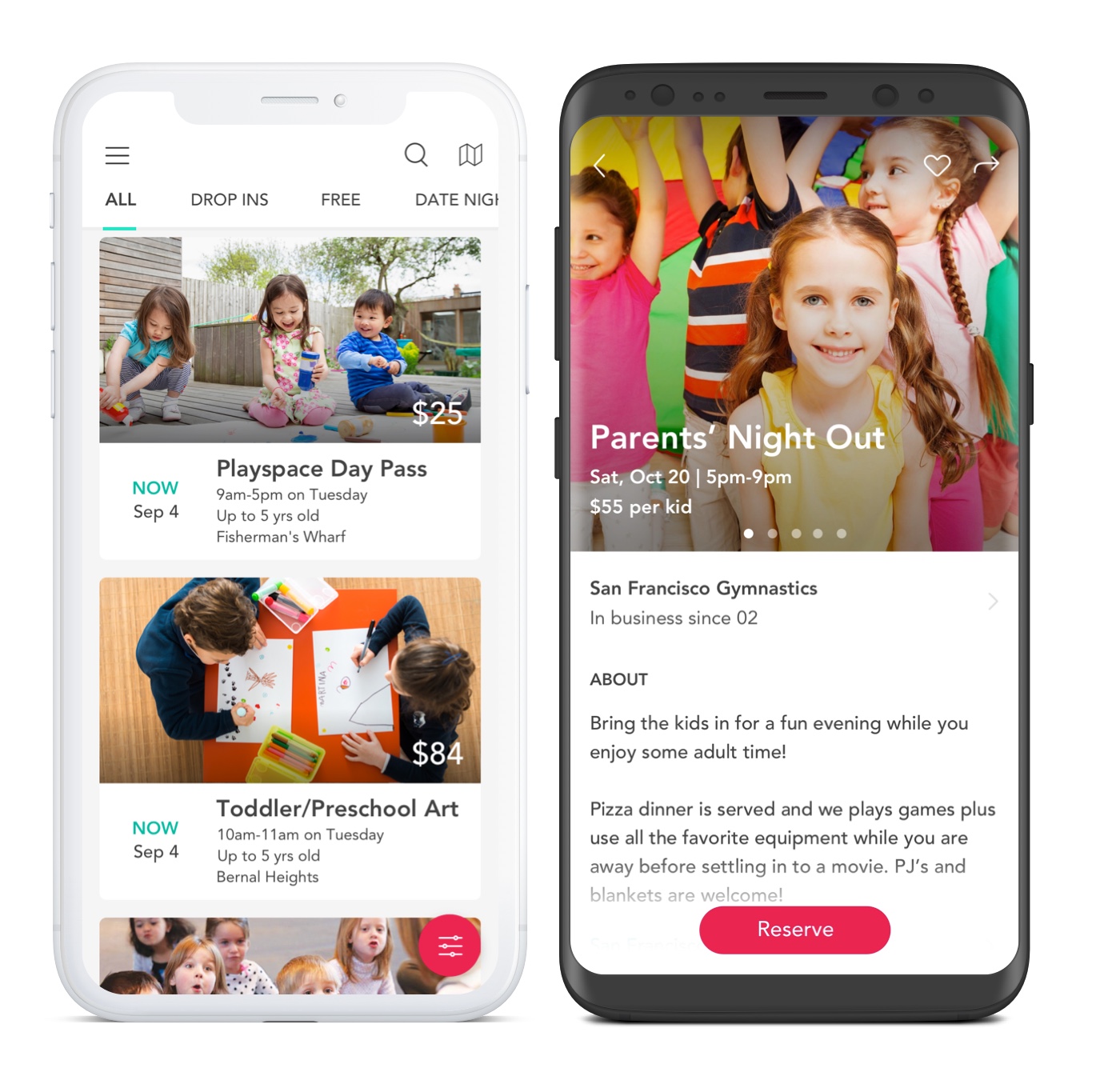 Browse
Date nights, day camps, art, sports and more. Free activities too!
Personalize
For the age group, time and location that's right for you.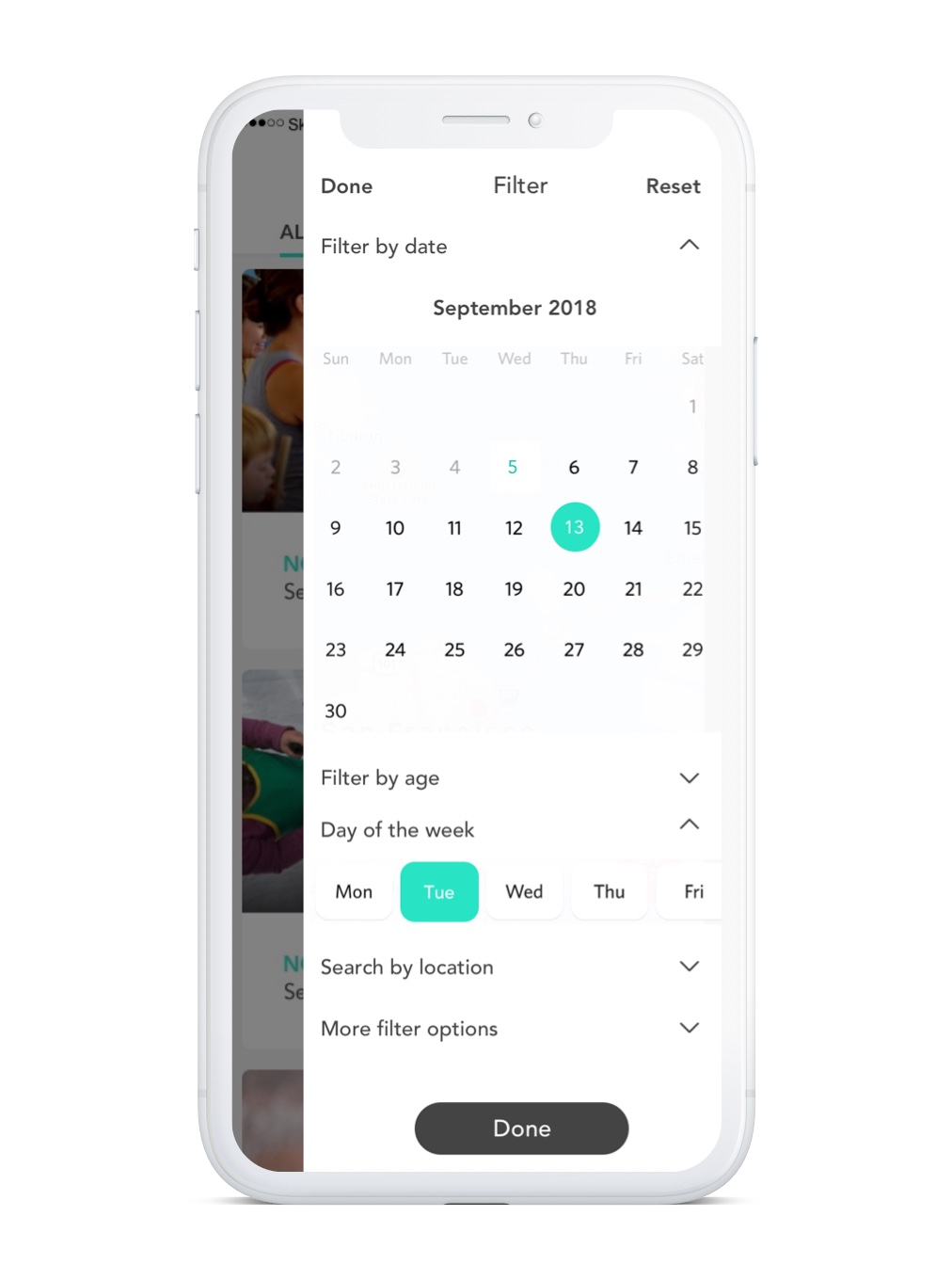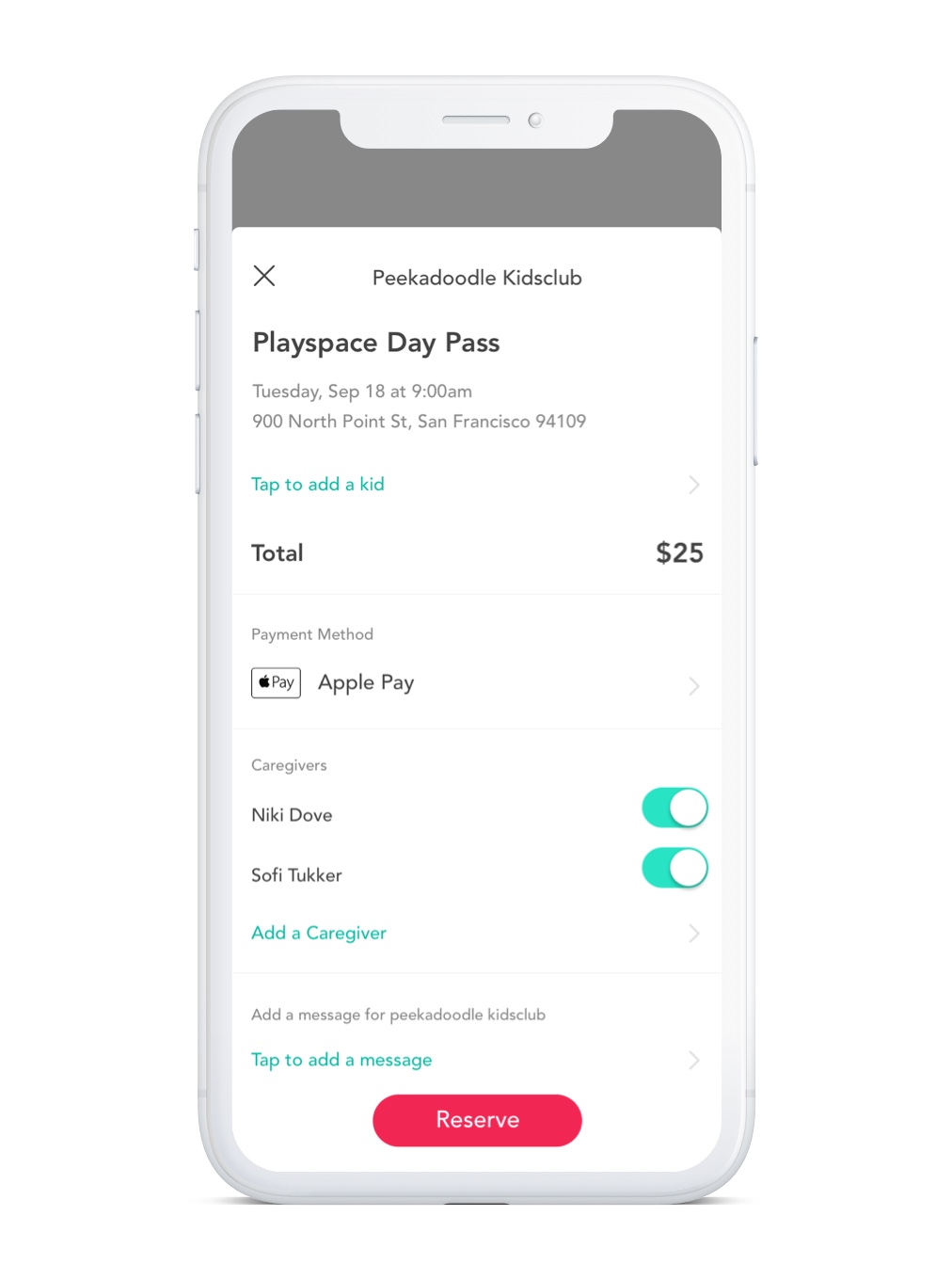 Pay & Reserve
Your spot is guaranteed, and added to your calendar.
Providers you can trust
Detail
Learn about each provider

Quality
All partners verified by Galore

Community
Reviews shared among parents
For businesses
Do you offer kids activities, camps or classes?
You + Care.com Explore — this could be the start of something wonderful.