How it works
Browse
Date nights, day camps, art, sports and more. Free activities too!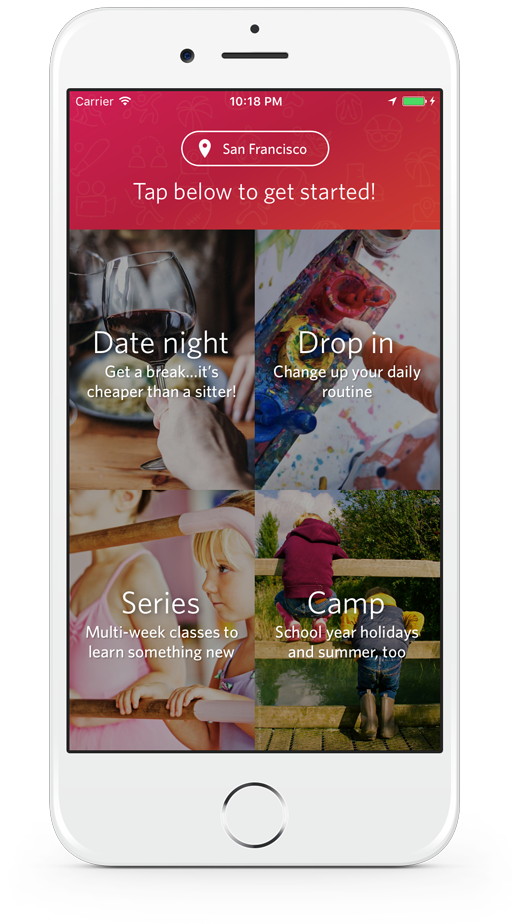 Personalize
For the age group, time and location that's right for you.
Pay & Reserve
Your spot is guaranteed, and added to your calendar.
Hundreds of great options to choose from
Providers you can trust
Learn about each provider

All providers verified by Galore

Reviews shared among parents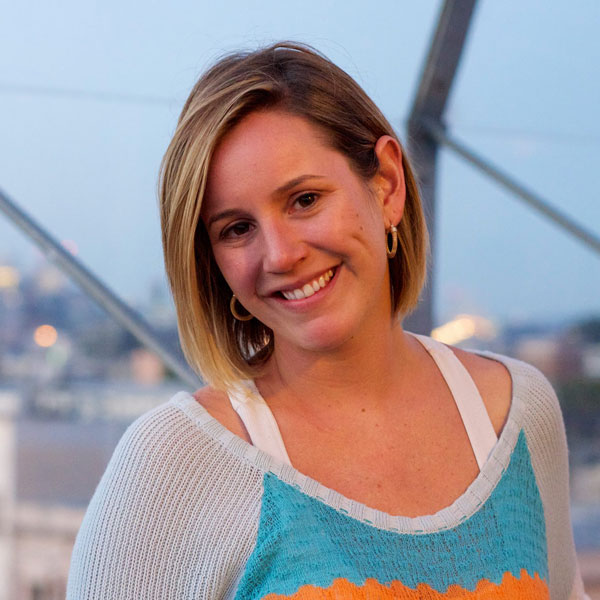 Anna Calonje
I grew up in a bilingual home in Cali, Colombia in a neighborhood full of artists, educators and environmentalists. I believe children should have access to creative outlets, safe spaces for self-expression and, most importantly, fun ways to learn!
Join us!
Do you have your own business offering activities, camps or classes for kids? Or are you an instructor, artist, performer or coach who loves to teach or entertain children?
You + Galore: it could be the start of something wonderful.